Icon and Innovator – All in One!
Posted on March 29th, 2017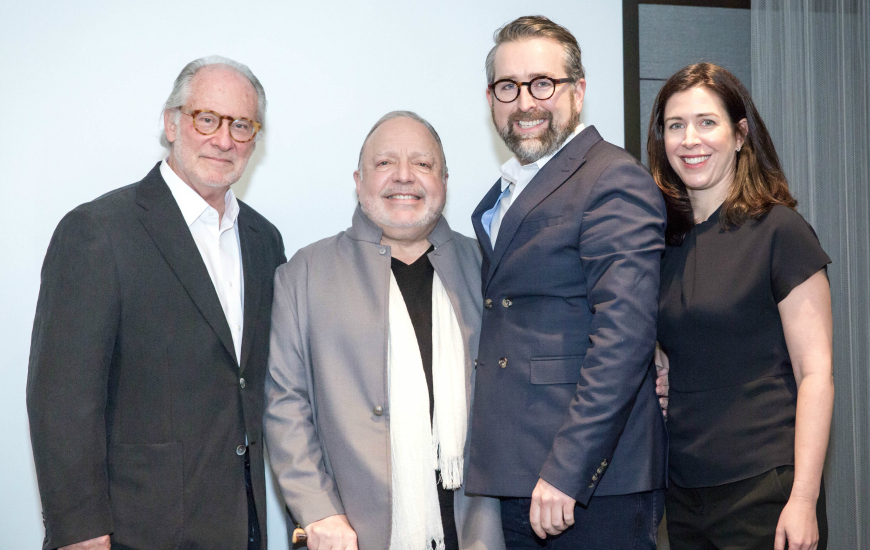 To be considered an icon is substantial. To be considered an innovator is quite notable. So what about those who are considered both? How is this level of diverse expertise achieved? This very thought was explored during WESTWEEK 2017 at the PDC, starting with the keynote "The Intersection of Icon and Innovator."
Moderator and Veranda editor in chief Clinton Smith facilitated an enlightening discussion with two renowned designers and true forward-thinkers. John Saladino, who began his own firm in 1972 and is recognized for many firsts in 21st-century interior design (read: scratched-coat plaster on walls, being one of the first designers to have successful furniture collections, and more), and Richard Shapiro, devotee of the arts, gallery owner and 35-year collector of iconic postwar contemporary art.
Read more at Go Design Go.