Wattles Mansion Showcase
Posted on March 6th, 2017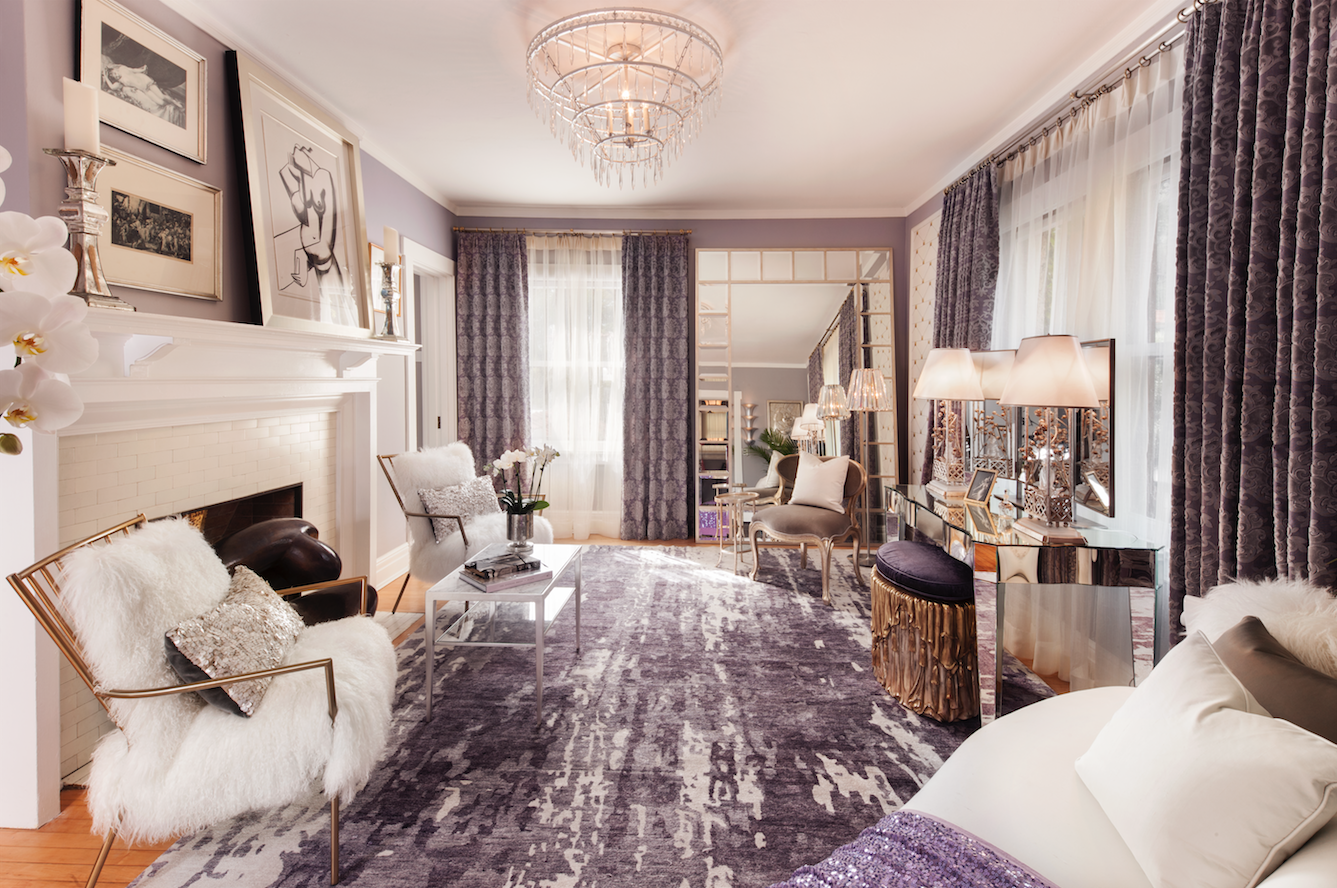 Pacific Design Center is pleased to support the PDC brands and top L.A. interior designers featured in the 2017 historic Wattles Mansion Showcase House. This year's theme, Hollywood History: The New Classics, will demonstrate through interior design how to reinterpret a historic home for today's contemporary lifestyle.
Designers involved include Woodson & Rummerfield's House of Design; Melinda Ritz and Mae Brunken on behalf of the Set Decorators Society of America; Patrick Dragonette; David Dalton; Ryan Saghian; Winslow & Cohen; Kym Rodger; Nicole Gordon; Fernando Diaz; Anna Hoffman; Victoria Reitz; Leslie Shapiro; Jessica Brende; Kelley Jackson and Williams Sonoma.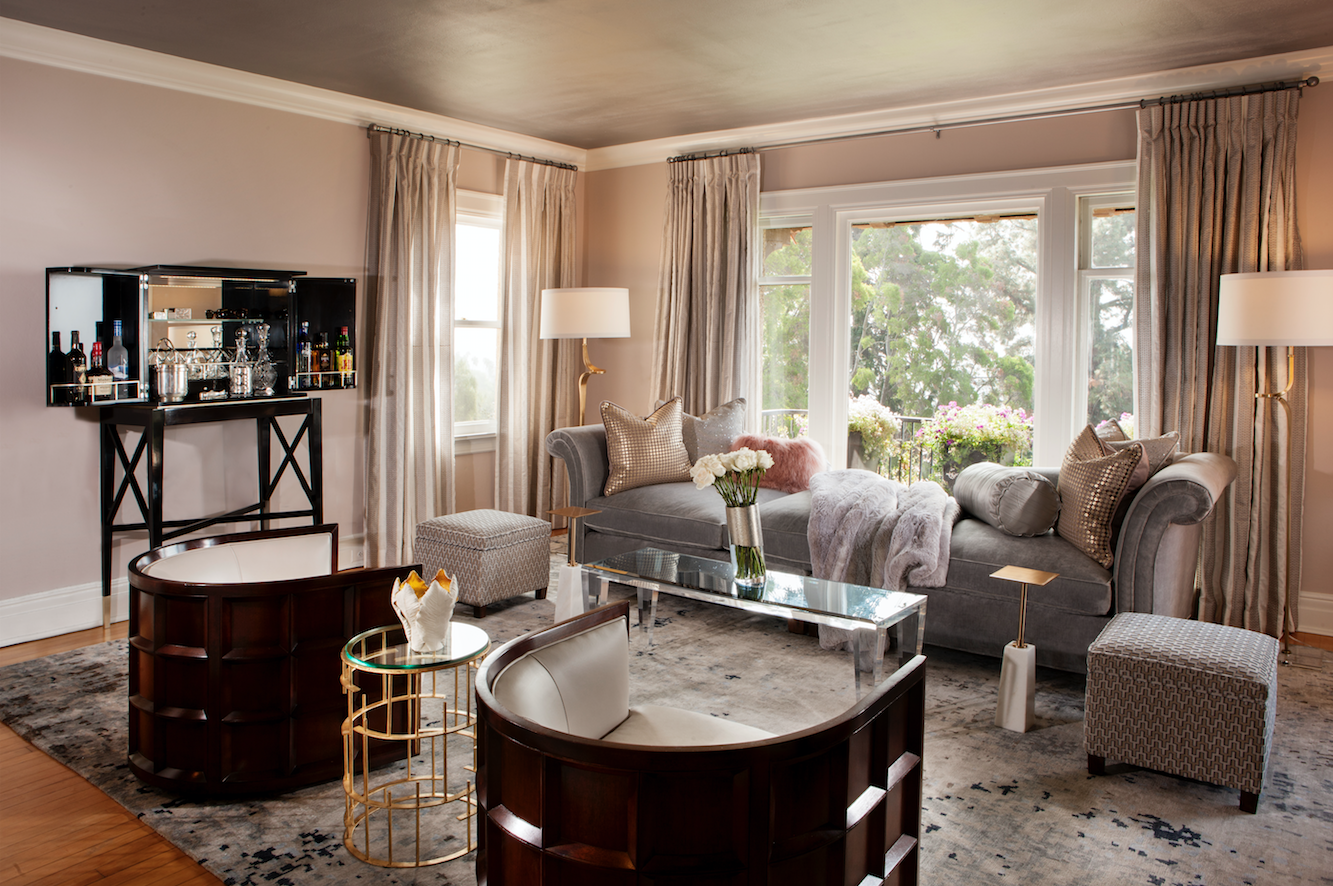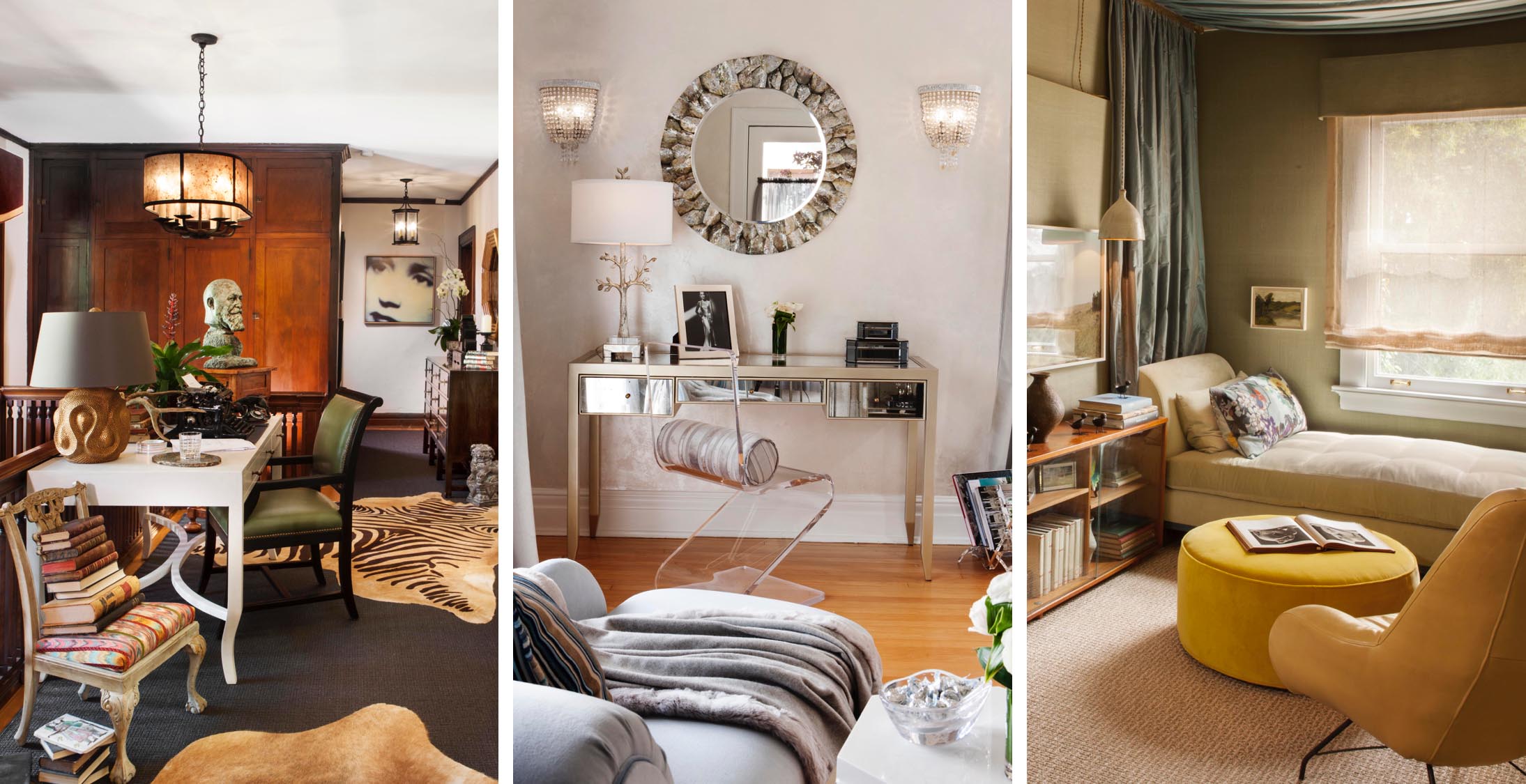 Each year this historic home is redesigned to the corresponding theme (which is usually centered around Hollywood). Last year's theme was Hollywood History: The First 100 Years. From Hitchcock's film "For the Birds" to "Audrey Hepburn," each designer found special inspiration for their space.
Participating PDC showroom brands include: Baker Furniture, David Sutherland Showroom, Duralee/HC Monogram, Fabricut, JANUS et Cie, Kravet and Schumacher/Patterson Flynn Martin.
This year's home will be open from March 23rd – April 16th and tickets can be purchased at wattlesshowcase.com.
Wattles Mansion is located at 1824 N Curson Ave., Los Angeles, CA 90046.