Amenities
DESIGN CAFE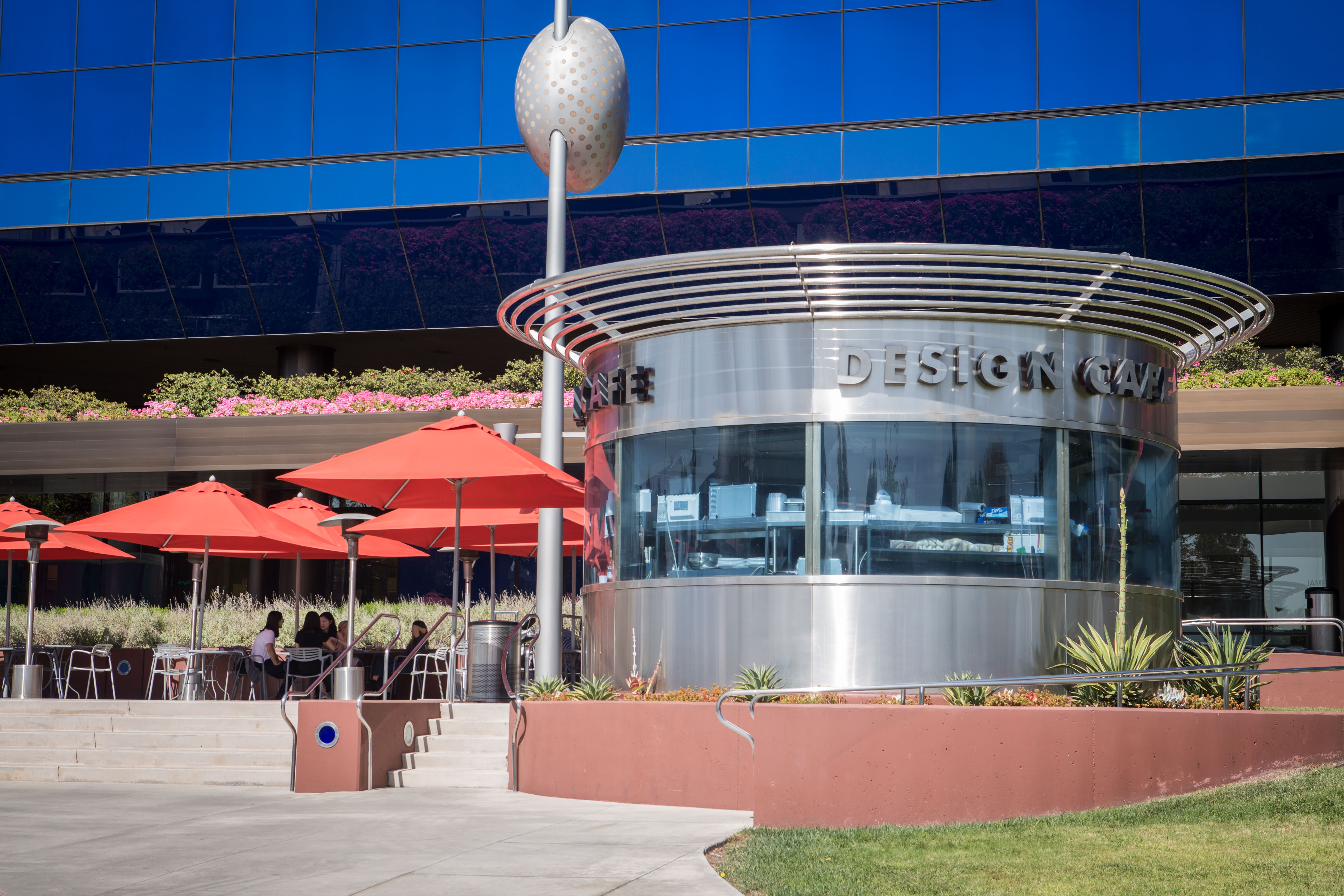 Located on the Melrose Avenue Plaza of the Blue Building, Design Café offers alfresco dining of your favorite salads, soups and sandwiches.
Monday – Friday
8:00 AM – 4:30 PM
---
SILVER BULLET EXPRESS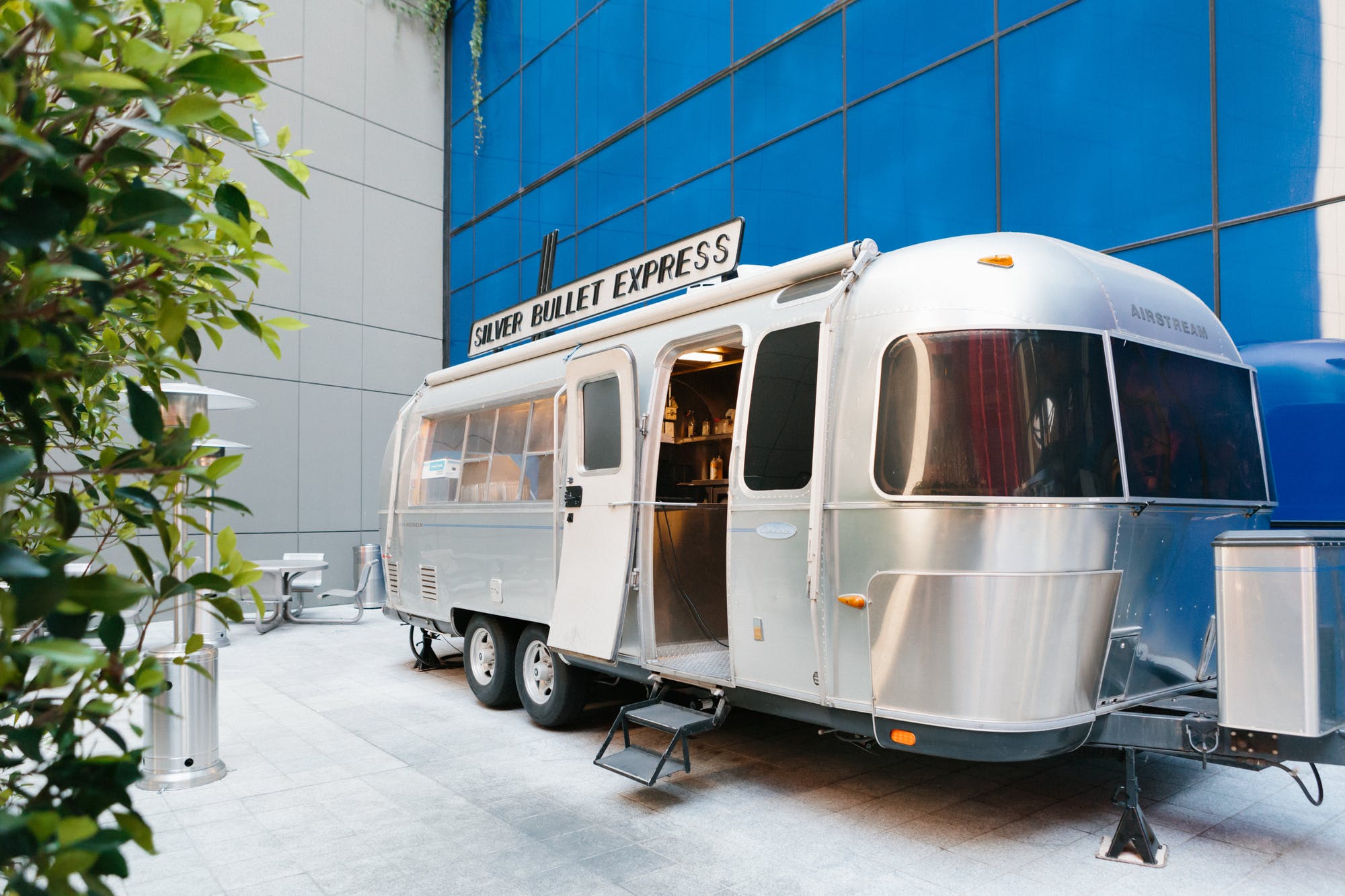 Silver Bullet Express is your destination for fresh, simple, customizable and delicious fast-casual California fare. A roster of healthy lunch and breakfast options like omelets, salads, sandwiches and seasonal specials are available all day to carry out from a beautiful custom Airstream. Located next to the Motor Court between the Red and Green Buildings.
Monday – Friday
8:00 AM – 4:30 PM
---
PACIFIC DESIGN FITNESS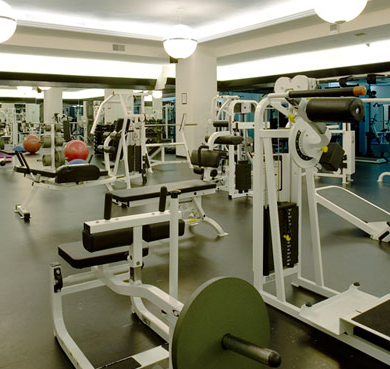 Designed by Michael Graves, membership-only Pacific Design Fitness offers a wide range of state-of-the-art fitness equipment and a variety of classes, including boot camp and yoga, and is open to PDC designers and tenants.
Suite B206
310 360 6416