Posted on November 5th, 2015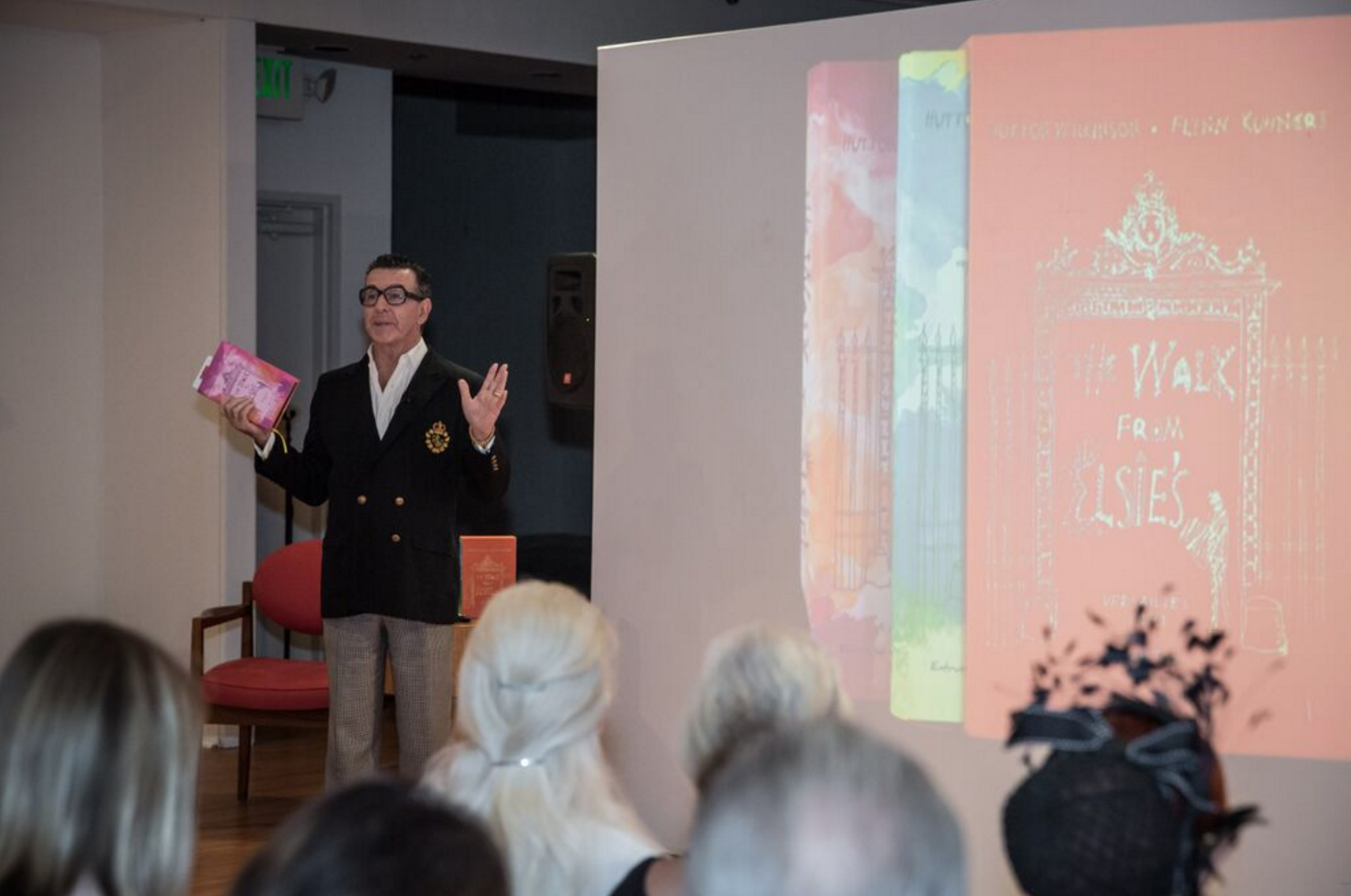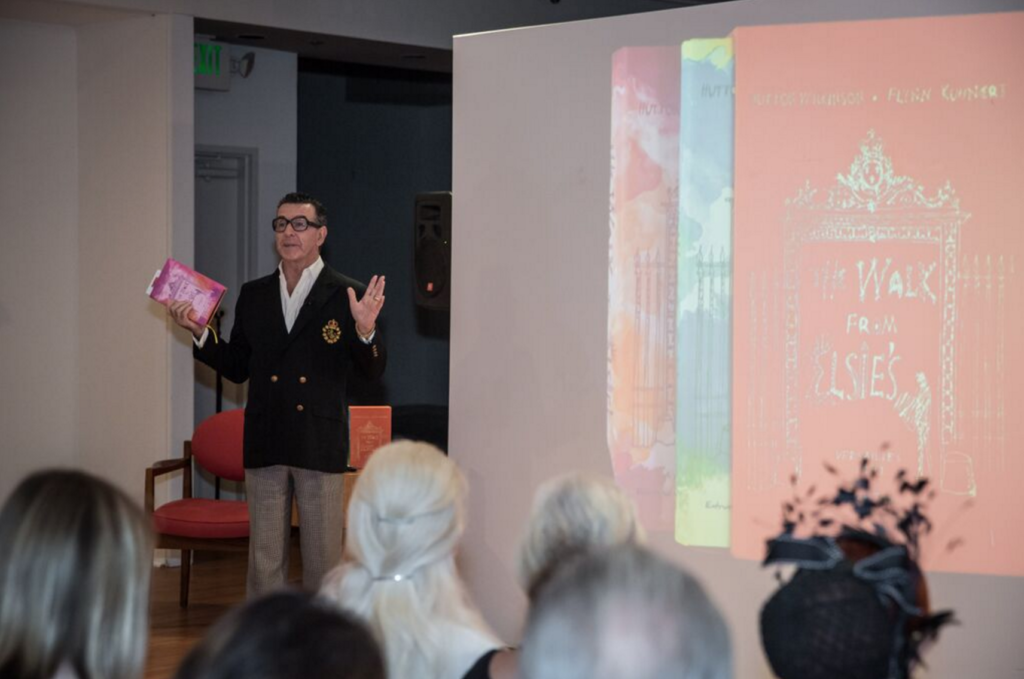 At the PDC Fall Market earlier this month, author Hutton Wilkinson had guests wrapped up in his tales of "First Lady of American Design" Elsie de Wolfe. Hutton's book A Walk to Elsie's, co-authored with Flynn Kuhnert, is a work of historic fiction that recounts the first 10 years of Tony Duquette's career and the last 10 years of Elsie de Wolfe's life (1941 to 1951). All the events mentioned by Hutton and Flynn in that pocket of time are real, as are the people and the places.
Read more at Go Design Go.