Keynote
WESTWEEK 2017
Thu Mar 23 | 10 - 11 AM Conference Center, Suite B259

PRESENTED BY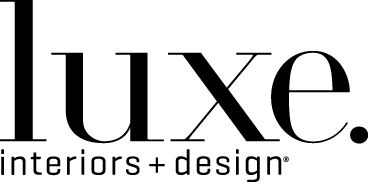 THE WOMAN BEHIND THE NAME: An Intimate Conversation with Holly Hunt and Pamela Jaccarino, Editor in Chief
Holly Hunt is renowned for her creative and entrepreneurial leadership in the interior design industry through her nationwide showrooms and product excellence. As an arbiter of refined taste, her eye for what is now and next is the hallmark of her international success as a multi-award winning designer, entrepreneur and CEO.
Luxe Interiors + Design Editor in Chief Pamela Jaccarino sits down with Holly for a fascinating look at the history, influence and future trajectory of this dynamic steward of the HOLLY HUNT brand.
Reception to follow at HOLLY HUNT, Suite B377.
RSVP required at westweek2017.eventbrite.com
For complete Keynote, Showroom Program, Open House and Product News info, check-out PDC's Content Newsletter.
#westweek2017     #icons     #innovators
Return to Event Calendar.