Keynote
WESTWEEK 2018
Wed Mar 21 | 3 - 4 PM Conference Center, B259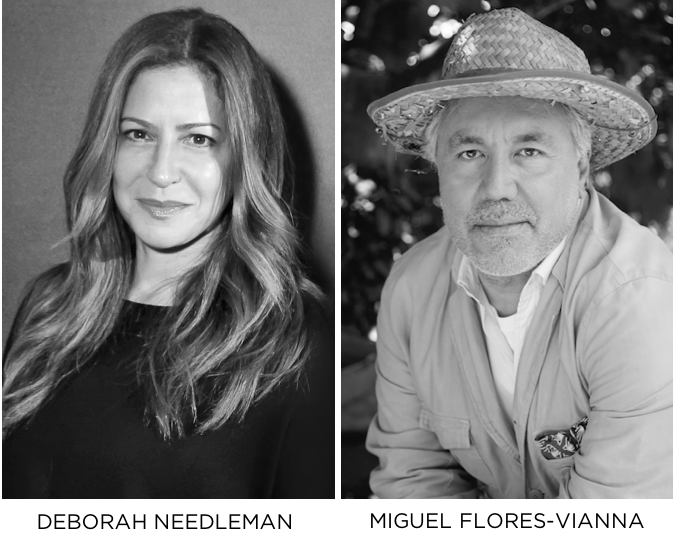 HAUTE BOHEMIANS: A Geography of Life
Moderator: Deborah Needleman, Craft Columnist, New York Times
Panelist: Miguel Flores-Vianna
Travel into the poetic world of Haute Bohemians through the lens of photographer and Cabana Magazine Editor Miguel Flores-Vianna as he discusses his best-selling book with New York Times Craft Columnist Deborah Needleman. Hailed as one of the best design books of 2017, Deborah converses with Miguel about the geography of life behind these extraordinary homes. Delve into the world of international design at its most lush and authentic best, full of character, passion, life and the indelible stamp of individual style. Across four continents, from the city, to the country cottage, the beach house or the mountain chateau, each location is as exquisitely captivating as their owners.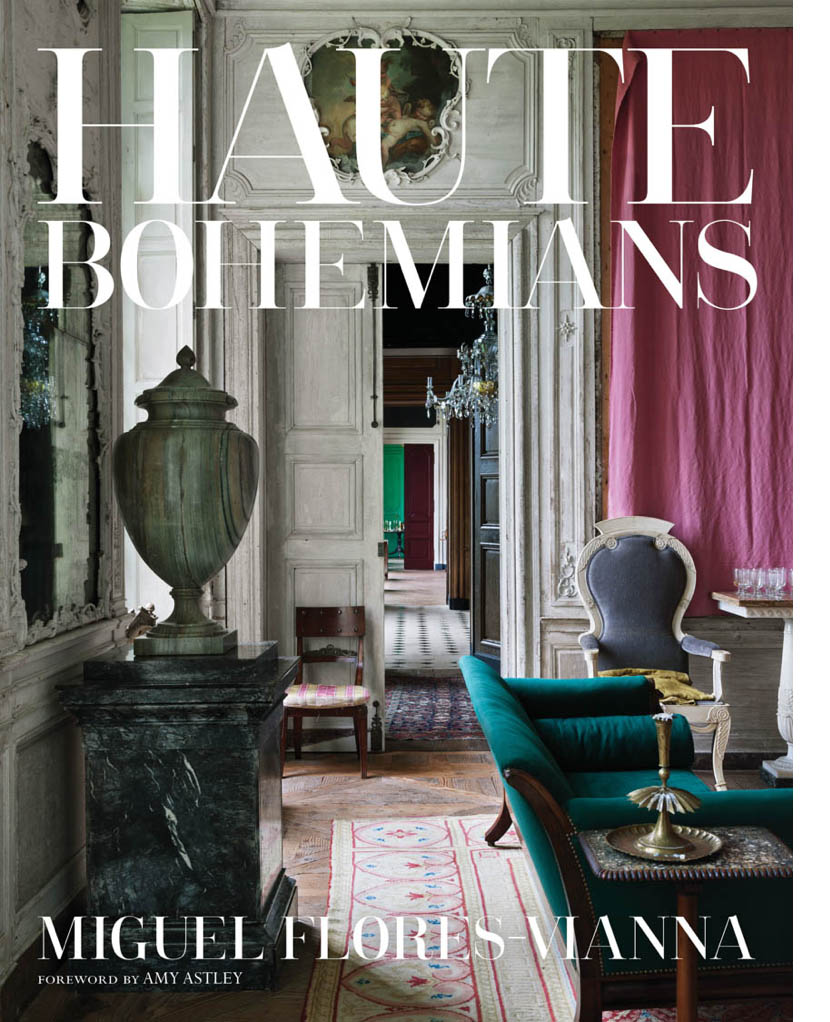 A reception and book signing with
Miguel Flores-Vianna follow at
Cowtan & Tout, Suite B647.
RSVP required at westweek2018.eventbrite.com.
For complete Keynote, Showroom Program, Open House and Product News info, check-out PDC's Content Newsletter.
Pacific Design Center thanks
#westweek2018     #designisglobal
Return to Event Calendar.