Keynote
WESTWEEK 2018
Thur Mar 22 | 3 - 4 PM Conference Center, Suite B259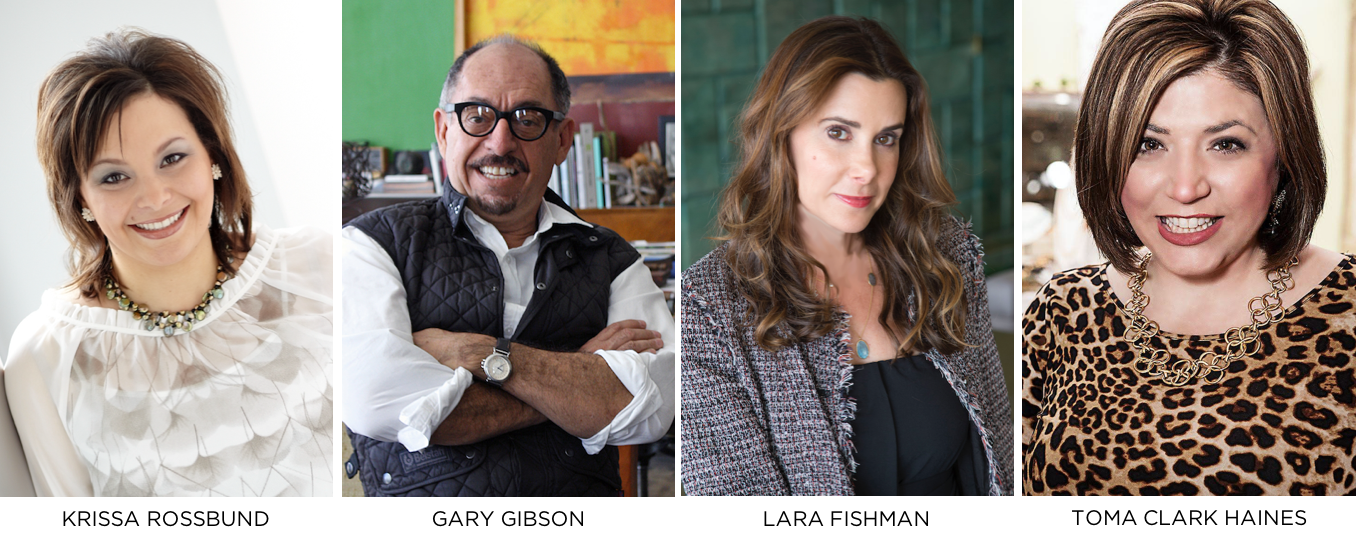 PRESENTED BY

GLOBAL HERITAGE: Weaving Decorative History Into Modern-Day Masterpieces  
Moderator: Krissa Rossbund, Senior Style Editor, Traditional Home
Panelists: Lara Fishman, Gary Gibson, Toma Clark Haines
The past decade has witnessed a design collaboration between clean furniture silhouettes, edited objects and intentionally quiet palettes that has guided the concept of personal style. But is this sleek, minimal side of design really all that personal? Join Traditional Home Senior Style Editor Krissa Rossbund as she leads Toma Clark Haines of The Antiques Diva fame, designers Lara Fishman of Storm Interiors and Gary Gibson of Gibson Interior Design in a discussion addressing the renewed interest and contemporary alchemy of weaving globally sourced antiques, art and objects with a historic sensibility into a modern context. Far from implying a museum aesthetic, designers are crafting fresh interiors through an artful use of objects that mix styles, periods and cultures which younger clients now embrace and value.
Reception to follow.
RSVP required at westweek2018.eventbrite.com.
For complete Keynote, Showroom Program, Open House and Product News info, check-out PDC's Content Newsletter.
#westweek2018     #designisglobal
Return to Event Calendar