Keynote
WESTWEEK 2019
Wed Mar 20 | 5 - 6 PM, JANUS et Cie, B146/193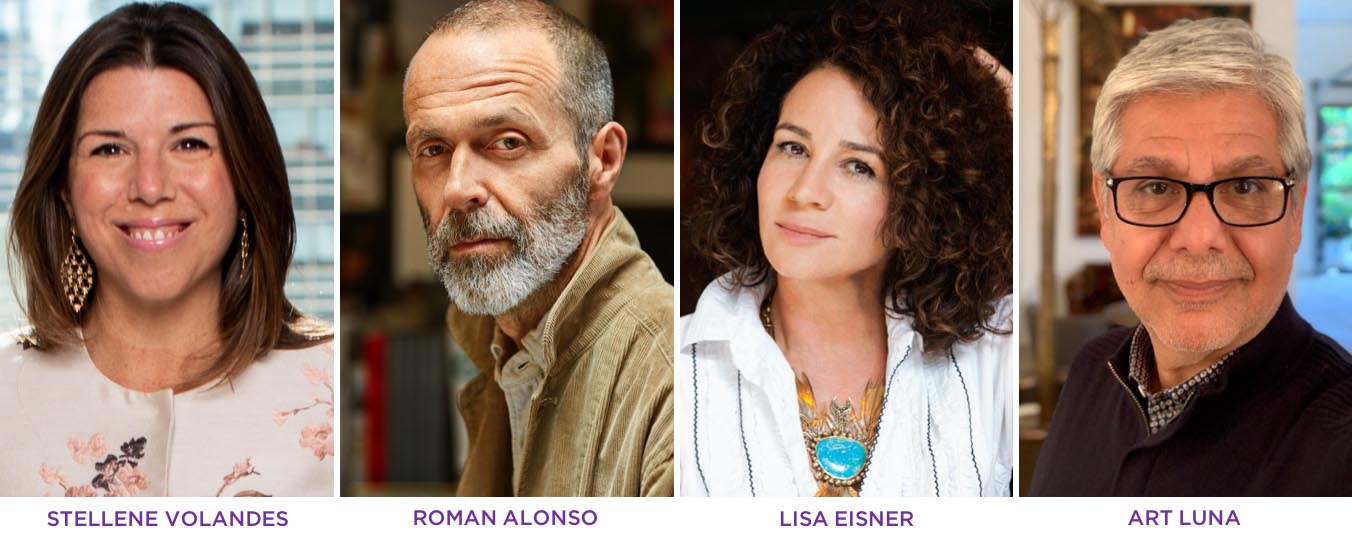 PRESENTED BY

ART & ARTISTRY IN THE ERA OF MODERN LUXURY
Moderator: Stellene Volandes, editor in chief, Town & Country
Panelists: Roman Alonso, Lisa Eisner, Art Luna
Town & Country editor in chief Stellene Volandes moderates designer Roman Alonso, Commune Design; jewelry designer Lisa Eisner, Lisa Eisner Jewelry; and landscape designer Art Luna, Art Luna Studio in a conversation exploring the roles art and artistry play in the era of modern luxury.
RSVP required at westweek2019.eventbrite.com
For complete Keynote, Showroom Program, Open House and Product News info, check out PDC's Content Newsletter.
#WESTWEEK2019     #ARTISTSANDARTISANS
Return to Event Calendar.