Keynote
Fall Market 2019
Thu Sept 26 | 10 AM 5th Floor Atrium

24-7 TASTEMAKING: How to Turn Living Well into Doing Well
Moderator: Sophie Donelson
Panelists: Lulu Powers, Gen Sohr, Estee Stanley
Creativity isn't a 9 to 5 gig but a point-of-view on life, where inspiration can feed not just the current project, but the soul. For some interior designers, the impulse to put their fingerprint on more than rooms manifests in "side hustles" from fashion shops to branding agencies – that position creatives as the tastemakers and life curators they are. Join author and editor Sophie Donelson as she reveals how chef, author and "entertainologist" Lulu Powers; brand expert, designer and stylist Gen Sohr; and interior designer and author Estee Stanley have turned their own homes and personal style into thriving businesses – and look damn good on Instagram to boot!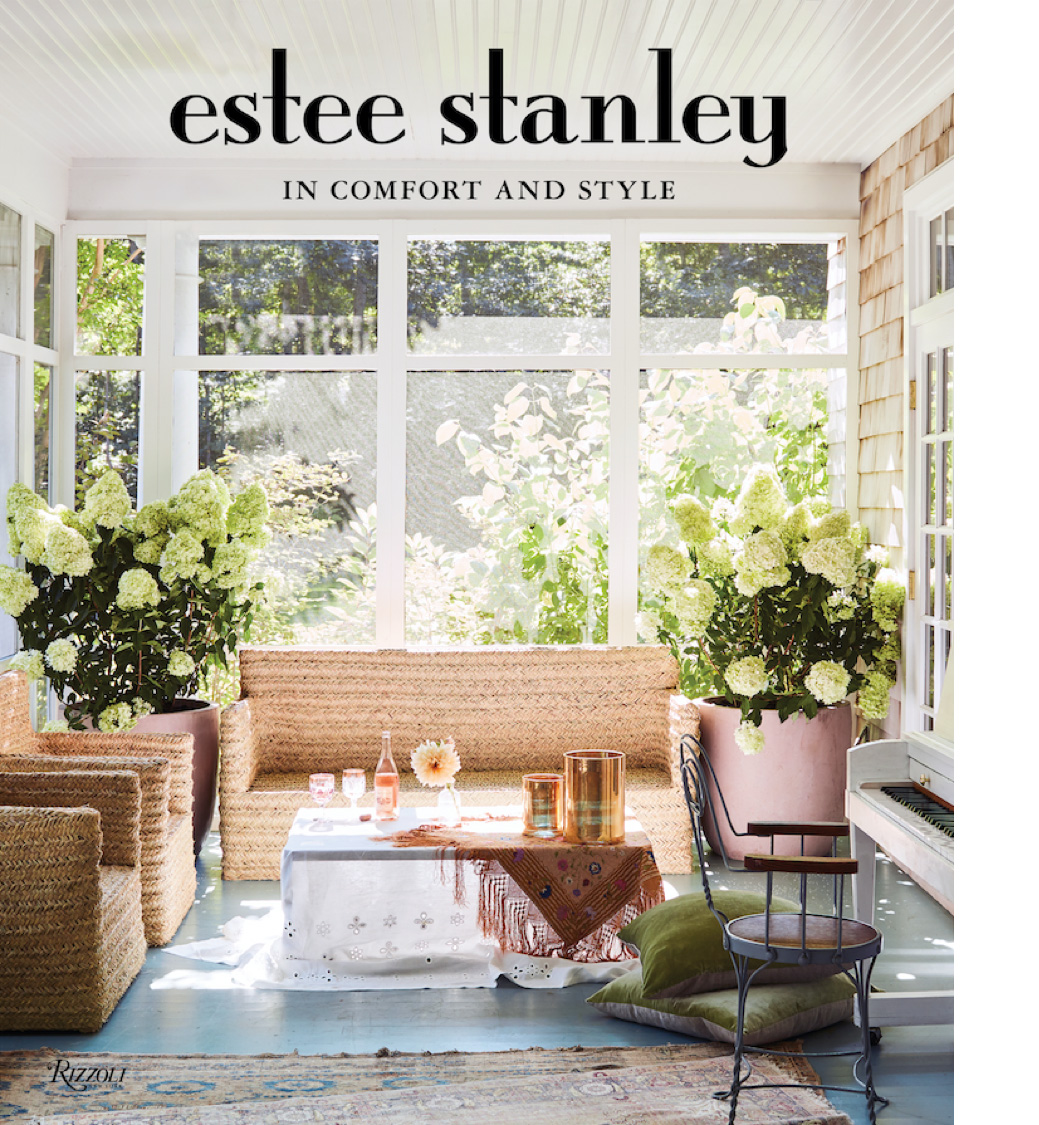 A reception with Sophie Donelson and the panel, along with a book signing of Estee Stanley's new tome In Comfort and Style, follows at Thibaut | Arte | Egg & Dart, Suite B684.
Keynote & Reception generously sponsored by:

RSVP required at pdcfallmarket2019.eventbrite.com
For complete Keynote, Showroom Program, Open House and Product News info, check out PDC's Content Newsletter.
Book Signing sponsored by: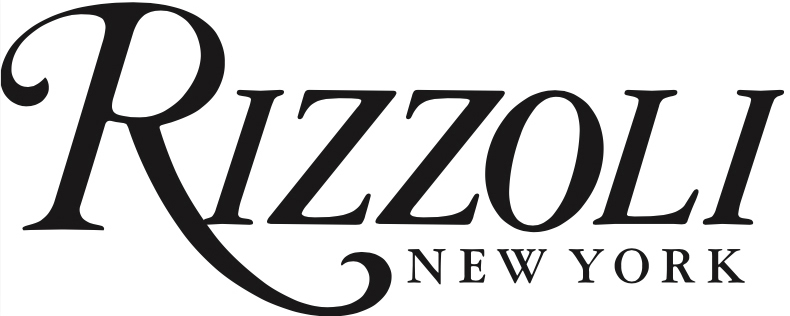 #FALLMARKET2019     #INSPIREDSTYLE
Return to Event Calendar.
(Photo Credits: Adam Hunter; BA Torrey; DEDON; Dumais, Inc.; JANUS et Cie/ W South Beach; Kravet/Barbara Barry; Quintus; Summit Furniture; Vondom)