Keynote
Fall Market 2019
Thu Sept 26 | 3 PM 5th Floor Atrium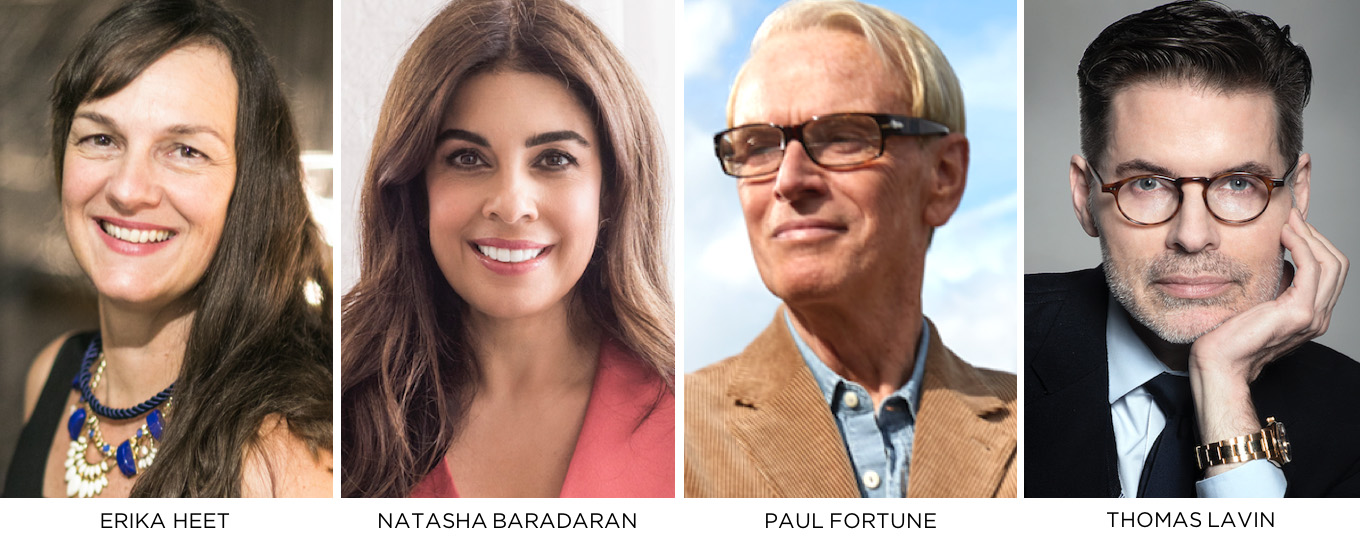 PRESENTED BY
PRACTICAL MAGIC: Elevating Our Lives with Design
Moderator: Erika Heet, Editor-in-Chief, Interiors
Panelists: Natasha Baradaran, Paul Fortune, Thomas Lavin
Design is all around us, influencing and reflecting our habits and choices every day. Eschewing the Instagram illusion of "perfection," we get real on the true meaning of living well and design's role as the catalyst. Join Interiors Editor-in-Chief Erika Heet, designer Natasha Baradaran, designer and author Paul Fortune and tastemaker Thomas Lavin as they allow us a glimpse into their processes and philosophies of curating the good life. We'll peel back the layers of the glitz, glamour and gloss of the design world to find its true core, with an organic, grounded exploration of the simple realities of design's place in a truly fulfilling existence.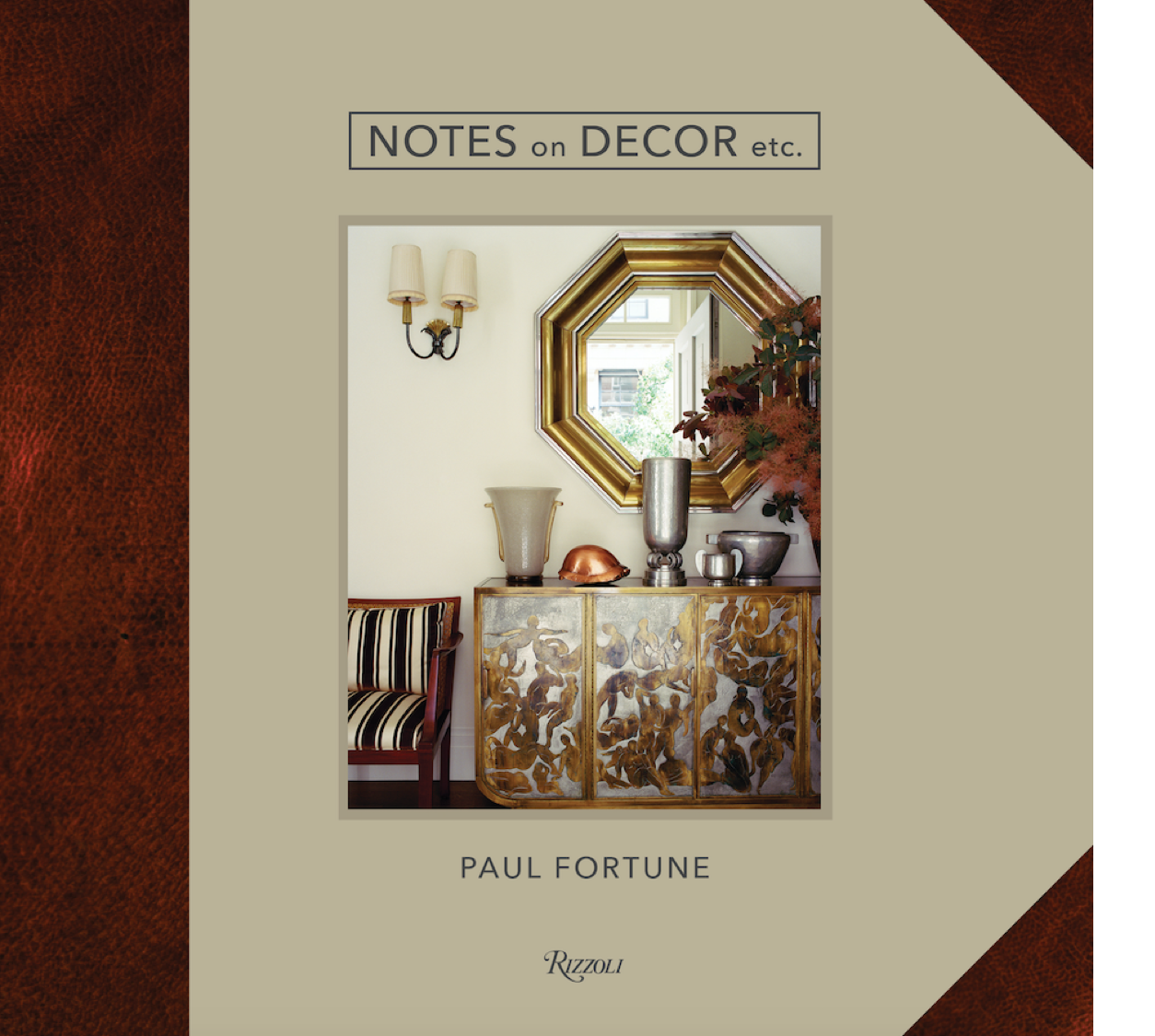 A reception with Interiors and the panel featuring a book signing with Paul Fortune follows at Thomas Lavin, Suites B309/B310.
RSVP required at pdcfallmarket2019.eventbrite.com
For complete Keynote, Showroom Program, Open House and Product News info, check out PDC's Content Newsletter.
Book Signing sponsored by: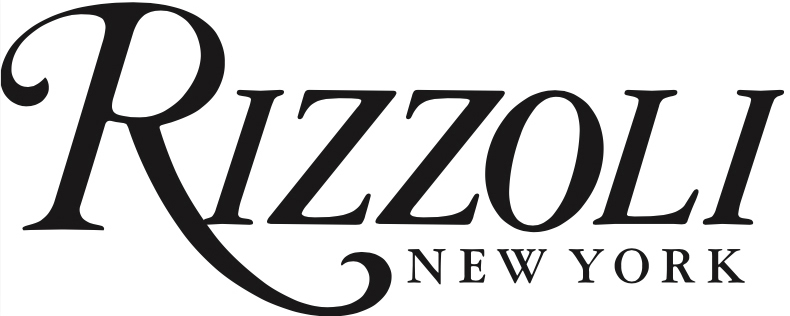 #FALLMARKET2019     #INSPIREDSTYLE
Return to Event Calendar.
(Photo Credits: Adam Hunter; BA Torrey; DEDON; Dumais, Inc.; JANUS et Cie/ W South Beach; Kravet/Barbara Barry; Quintus; Summit Furniture; Vondom)