Keynote
FALL MARKET 2015
Thu Oct 8 | 2 - 3 PM Conference Center


THE FRENCH CONNECTION
Moderator: Degen Pener, Contributing Culture Editor, The Hollywood Reporter
Panelists: Elliott Barnes, Patrick Frey, Martha Kirszenbaum, Nicolas Libert and Emmanuel Renoird
Since the early 20th century, the cultural and creative allure that binds Paris to Los Angeles has evolved and deepened. For years Americans have journeyed to the City of Light, enthralled by its beauty and history; inspired by its art, architecture and style. What's new now is an ardent return of affection from Parisians obsessed with all things L.A. From abundance of light and space, to diversity of lifestyle, culture and geography, to a relaxed West Coast sensibility, the L.A. influence is attracting visionary expats and Paris-based luxury brands seeking the freedom to redefine convention while transforming the city's fashion, culinary, art and design scenes.
Addressing the Franco/L.A. fixation, The Hollywood Reporter's Contributing Culture Editor Degen Pener leads a Parisian panel of internationally recognized product, art and design innovators, including Pierre Frey's President and Creative Director Patrick Frey, interior designer Elliott Barnes, curatorial director Martha Kirszenbaum, and art and design purveyors/patrons Nicolas Libert and Emmanuel Renoird, exploring the creative, commercial and cultural connectivity that influences these sister cities.
Reception and book signing with Patrick Frey to follow at Kneedler|Fauchère, Suite B600.
RSVP required at pdcfallmarket.evenbrite.com
Special Thanks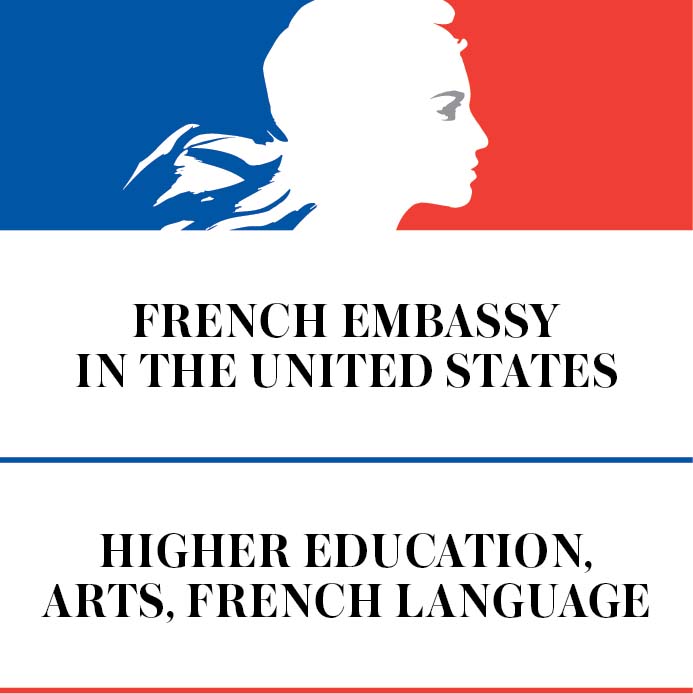 For complete keynote, program, open house, event and product news info, check-out PDC's Content Newsletter.
#PDCfallmarket     #globalglamour