Keynote
FALL MARKET 2015
Thu Oct 8 | 5:30 - 6:30 PM Suite B200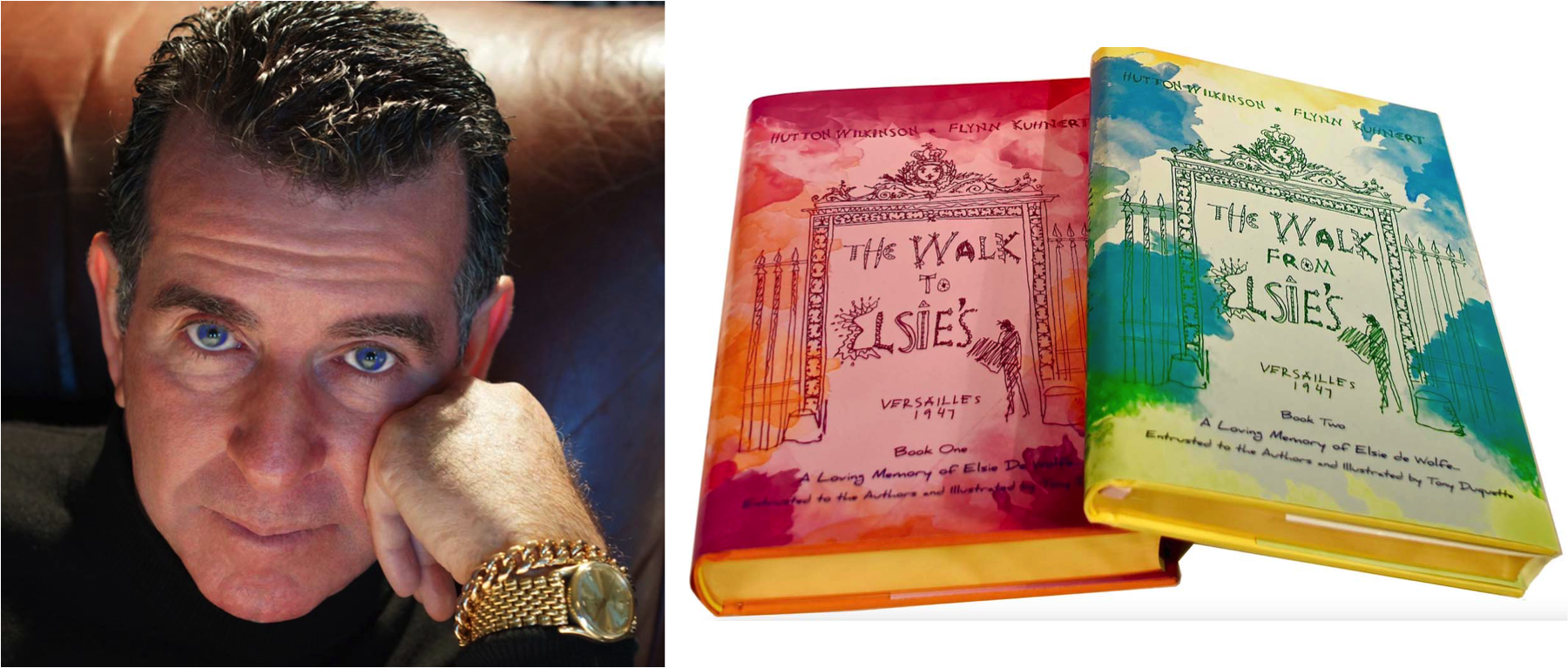 THE WALK TO ELSIE'S
Presented by Hutton Wilkinson
Author Hutton Wilkinson presents an illustrated tale of irrepressible joy amidst loss, determined rebirth, self-invention and most importantly, continuance in his new novel of historic fiction The Walk to Elsie's, co-authored with Flynn Kuhnert. Based on the true story of Elsie de Wolfe's last ten years and the first ten of Tony Duquette's career, Wilkinson shares first-hand knowledge entrusted to him by Duquette about the design icon's friendship with The First Lady of American Design. Wilkinson will carry his audience on a lavish adventure across the United States and Europe between the years 1941 and 1951, as young Tony becomes Elsie de Wolfe's last great protégé. Wilkinson's talk, like the book, will be peopled with the most glamorous globetrotters of the day, including Cole Porter, Billy Haines, Vincente Minnelli, Judy Garland, Christian Dior, Doris Duke, the Windsors, and dozens more, all of whom Wilkinson will bring to life for his audience!
Reception to follow at Ralph Pucci International, Suite B203.
RSVP required at pdcfallmarket.eventbrite.com
The Walk to Elsie's, a limited, luxury edition of 1000 numbered sets, is available for pre-sale at amazon.com and can be pre-ordered from the author on the day of the PDC keynote.
For complete keynote, program, open house, event and product news info, check-out PDC's Content Newsletter .
#PDCfallmarket     #globalglamour