MOCA PDC
Artists on Artists: Channing Hansen on Barbara Kasten
Sun Jul 17 | 3 PM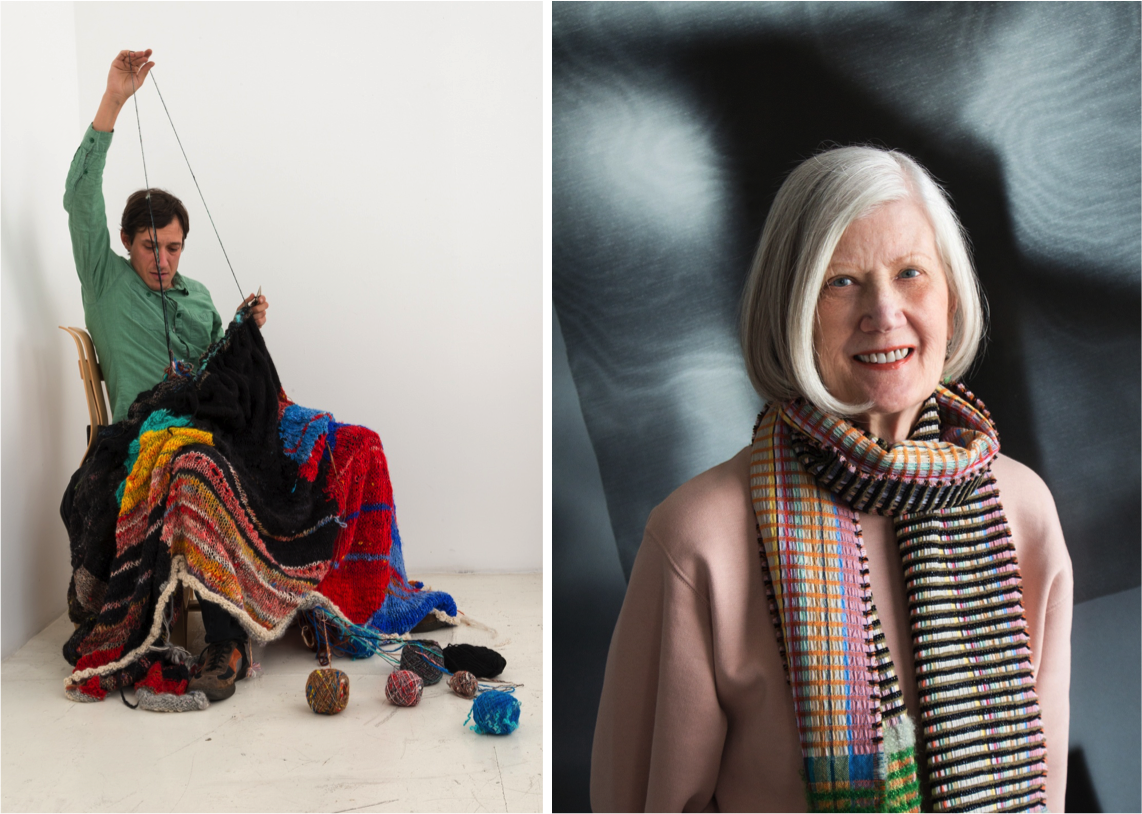 ​Artist Channing Hansen has stated that "craft solves questions; art asks them." For more than a decade, he has dedicated himself to mastering the skill of knitting, from acquiring raw fleece to dyeing and spinning yarn. However, the colors, patterns, and stitches in his intricate, three-dimensional knitted "paintings" are predetermined by complex computer algorithms; his art straddles craft and technology, the applied and the conceptual. Hansen leads an informal walkthrough of Barbara Kasten: Stages as part of MOCA's Artists on Artists series.
Sunday, July 17, 3:00 PM
Admission to the gallery located on the PDC Plaza is free.
For more information call 213.621.1741 or email visitorservices@moca.org.