MOCA PDC
Rick Owens: Furniture
Dec 17 - April 2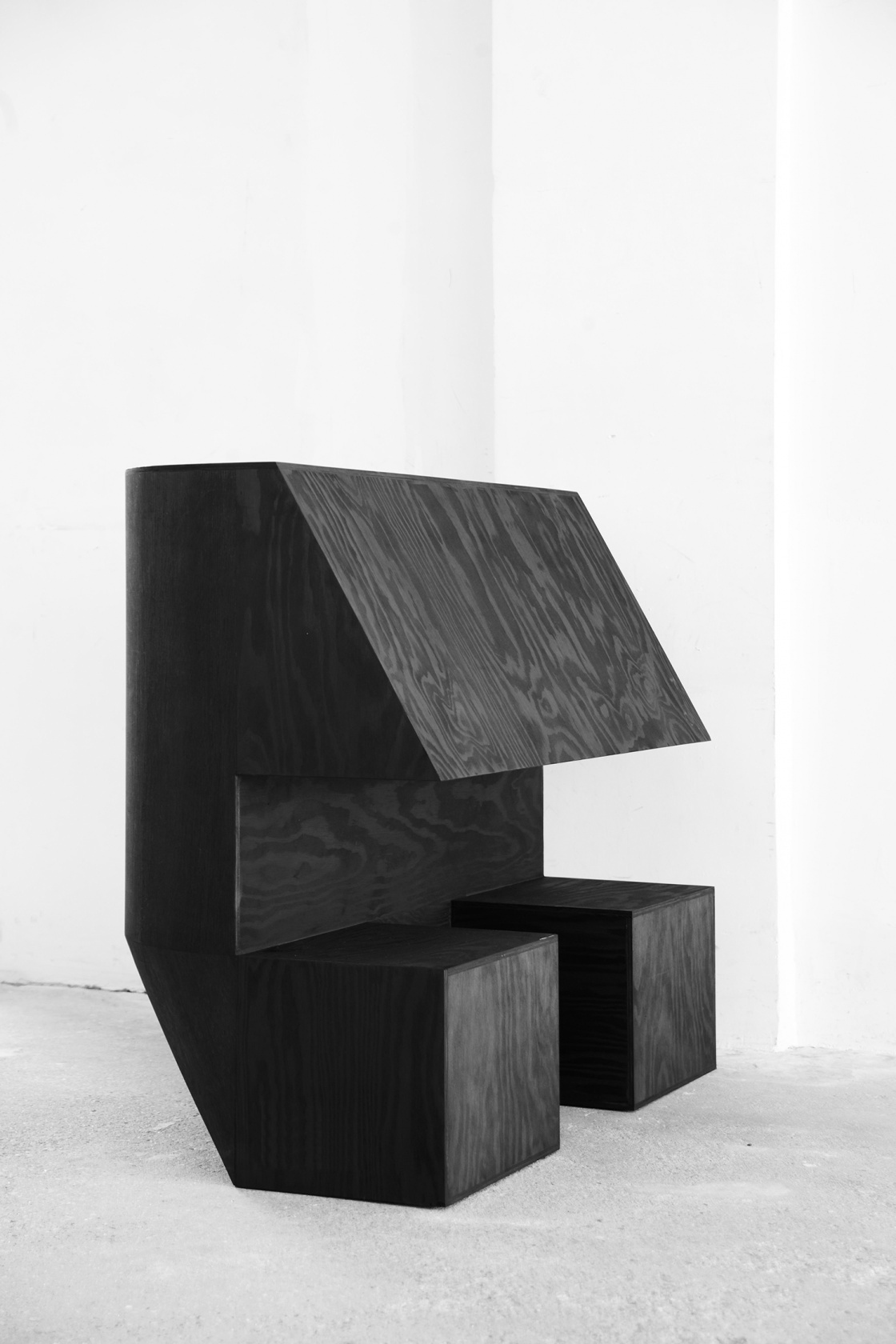 Rick Owens: Furniture present an exhibition of work by renowned Paris-based fashion and furniture designer Rick Owens. The exhibition includes recent furniture, a new group of large-scale sculptures and installations, and a video by Owens, alongside a selection of works by the late artist and musician Steven Parrino.
Best known for the iconic, eponymous clothing label he started in Los Angeles in 1994, Owens has consistently drawn inspiration for his fashion collections and sculptural furniture from a vast array of art historical sources that span modernist design, brutalist architecture, monochrome painting, minimal art, and avant-garde dance. In addition to showcasing works in Owens's signature materials, this exhibition marks the artist's foray into foam, rock crystal, and concrete.
Rick Owens: Furniture is produced by Michèle Lamy, who has been the primary creative force behind this exhibition.
MOCA PDC Hours: Tuesday – Friday | 11:00 AM – 5:00 PM; Saturday – Sunday | 11:00 Am – 6:00 PM
Admission to the gallery located on the PDC Plaza is free.
For more information visit moca.org.