MOCA PDC
Axis Mundo: Queer Networks in Chicano LA
Sep 9 - Dec 31

​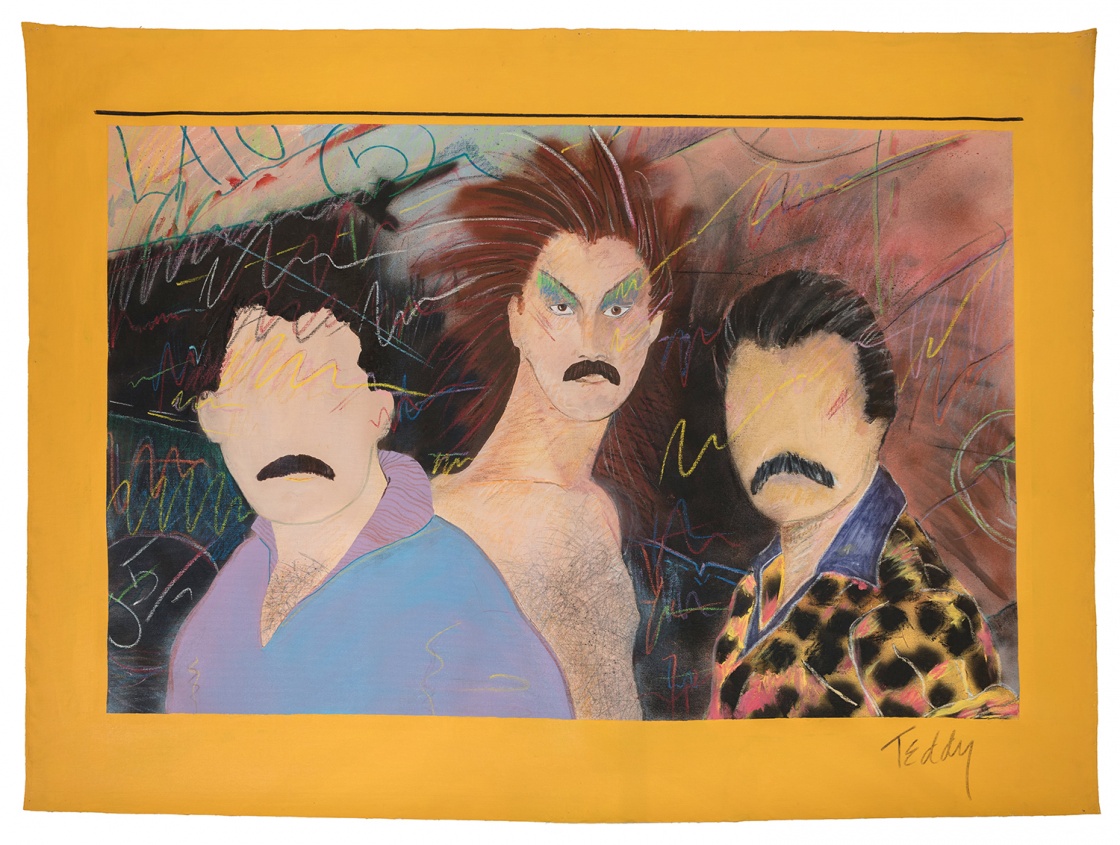 Organized by ONE National Gay & Lesbian Archives at the USC Libraries, Axis Mundo: Queer Networks in Chicano L.A. maps the intersections and collaborations among a network of queer Chicano artists and their artistic collaborators from the late 1960s to the early 1990s. This period was bookended on one side by the Chicano Moratorium and the gay liberation and feminist movements and on the other by the AIDS crisis. Queer Networks in Chicano L.A. marks the first historical consideration of these artists in the context of broader artistic and cultural movements: mail art, the rise of alternative print media, fashion culture, punk music, and artists' responses to the AIDS epidemic.
The exhibition will be presented at both the ONE Archives' gallery in West Hollywood and MOCA Pacific Design Center.
Axis Mundo: Queer Networks in Chicano L.A. is organized by David Evans Frantz, Curator, ONE Archives at the USC Libraries, and C. Ondine Chavoya, Professor of Art and Latino/a Studies at Williams College, in collaboration with the Museum of Contemporary Art, Los Angeles.
MOCA PDC Hours: Tuesday – Friday | 11:00 AM – 5:00 PM; Saturday – Sunday | 11:00 Am – 6:00 PM
Admission to the gallery located on the PDC Plaza is free.
For more information visit moca.org.