1/-
September 2021
FEATURED EVENT
start
16 Sep
—
end
01 Mar
Blue Lobby Exhibit
On view in the Blue Lobby through March 6, 2022 is an installation of figurative sculpture by Los-Angeles based artist Matthew Rosenquist.
LEARN MORE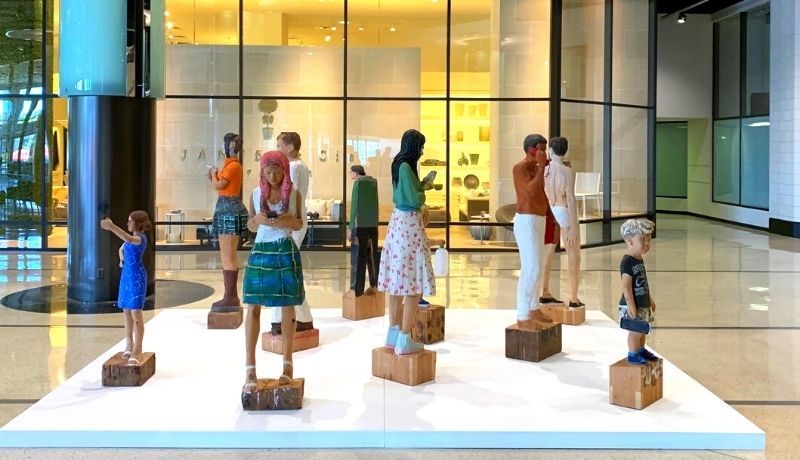 Read More
FEATURED EVENT
09 Sep
Join Phillip Jeffries, Clinton Smith, & Suzanne Kasler for a Sneak Peek of Fall 2021.
REGISTER HERE >
Read More
August 2021
FEATURED EVENT
25 Aug
W.I.L.D. ON DESIGN! Webcast Series
Join us for our monthly webcast series W.I.L.D. ON DESIGN! covering of-the-moment topics from leading industry professionals in partnership with Women in Luxury Design. Check out the webcast series
here
.
Read More